MARCEL PROULX - BASS, VOCALS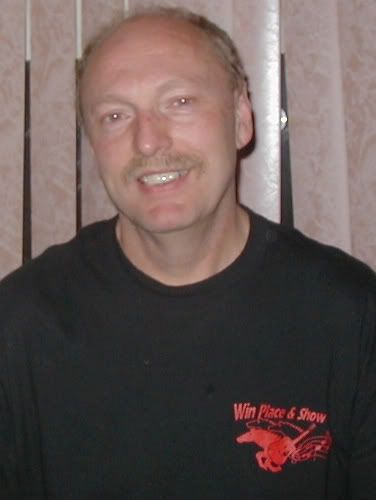 Marcel started playing bass when he was 15 years old. He was in the orginial Win Place and Show when it was formed in 1976. The first band that Marcel played in was with Dick Winn in 1969. That band was called "Furnace".

Through the years, he has played bass for many bands playing Country and Classic Rock/Oldies. In 1986, he was voted best bald headed bass player of the year.

Marcel's longevity in the business can be attributed to his lighthearted attitude and not taking the music world too seriously.
He has been with this version of the Win Place and Show Band for 10 years.