LEE PAPP - GUITAR, KEYBOARD, VOCALS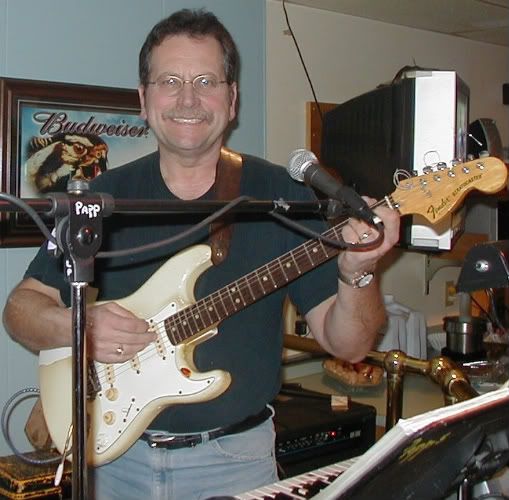 A 'DERRYITE' for the first 20 years of His life, that had also sparked an interest in Folk & Blues music at an early age of 16.

Lee has played with many local established groups along the way and has done several back-up gigs and studio recordings for other artists.

Lee Plays A '61 Fender Strat, A Yamaha keyboard along with an occasional Fender banjo.